2023 New York State Economics Association Conference
Join Us!
Submission Deadline:
August 15, 2023 (extended)

Early Bird Registration Ends:
September 10, 2023

Registration Deadline:
October 1, 2023

Conference Dates:
October 20-21, 2023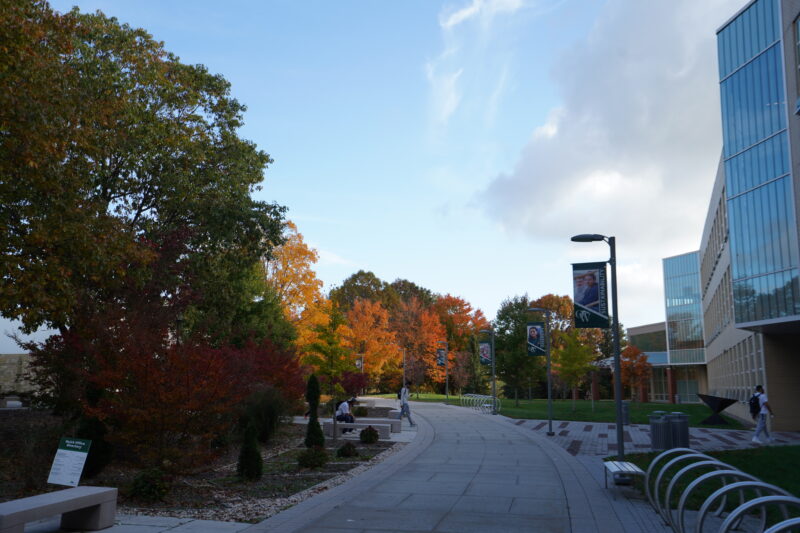 The New York State Economics Association (NYSEA) invites you to participate in its 76th Annual Conference, which will be held in person at SUNY Old Westbury campus in Long Island, NY. The conference will begin with a reception on the evening of Friday, October 20, and proceed with paper presentations, panels, and a keynote on Saturday, October 21, 2023.
Paper/Abstract Submission
NYSEA invites submissions of individual papers or organized sessions for the 2023 conference. Submissions in all areas of economics and finance are welcome. Papers related to innovative economic education, sports economics, and New York state economic topics of interest are especially encouraged.
Individual Papers
Authors should submit paper abstracts electronically at:
https://www.openconf.org/NYSEA2023/
You will be asked to submit an abstract, title, author name(s), JEL codes, and keywords. The abstract should be no more than 350 words.
The submission deadline is now extended to Tuesday, August 15, 2023. There is no submission fee. Authors of papers and special sessions selected for presentation will be notified in September 2023. The meeting program will be available in early October. Each presenter is also asked to serve as a paper discussant.
Complete Sessions
If you are interested in organizing a complete session on a specific topic, please send your proposal directly to Kasia Platt, NYSEA President, at plattk@oldwestbury.edu. A complete session generally consists of 3 – 4 papers with discussants and a session chair. To propose a session, please provide the following information: the session title, name, affiliation, and contact information of the session organizer, session chair, paper presenters and discussants; and 350-word maximum abstracts for each paper in the session. Submissions are due by August 15, 2023.
Undergraduate Student Paper Contest
The New York State Economic Association (NYSEA) invites undergraduate students to submit their original research papers. Submissions in economics and finance are welcome. Selected papers will be presented during the conference and evaluated by a panel of judges. The winning papers will be awarded cash prizes. More information can be found here. Students should submit their papers electronically at: https://www.openconf.org/NYSEA2023/

Past Conference Programs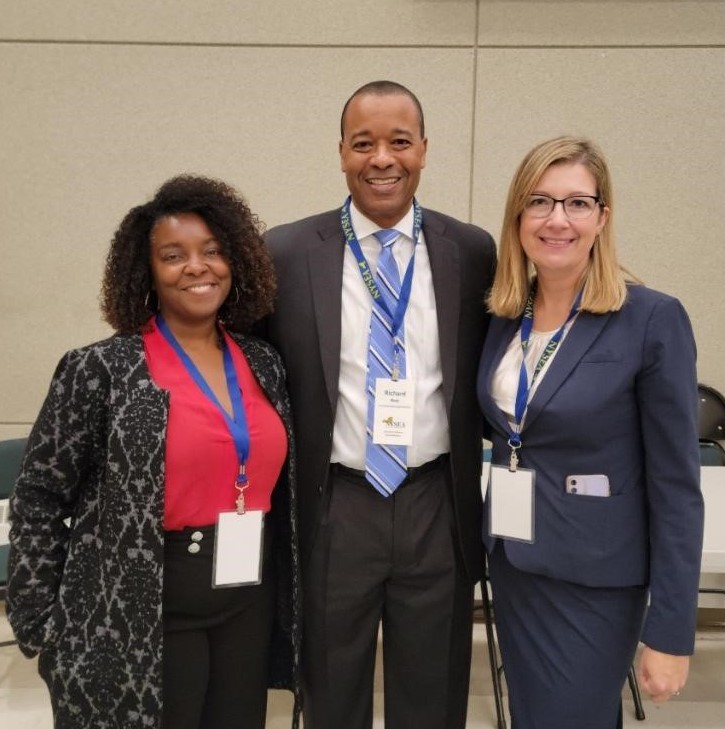 Registration & Payment
All conference participants must register through the NYSEA website under the "Conference Registration" tab, available here. Payment is accepted online by credit card via Stripe™. All presenters must register by September 30 to be included in the final program.
On or Before August 31, 2023
After August 31, 2023
Registration Professional
$100
$125
Registration Student
$50
$75
Cancellations must be received on or before September 30, 2023, to receive a partial refund. Cancellations received after this date are not eligible for a refund.